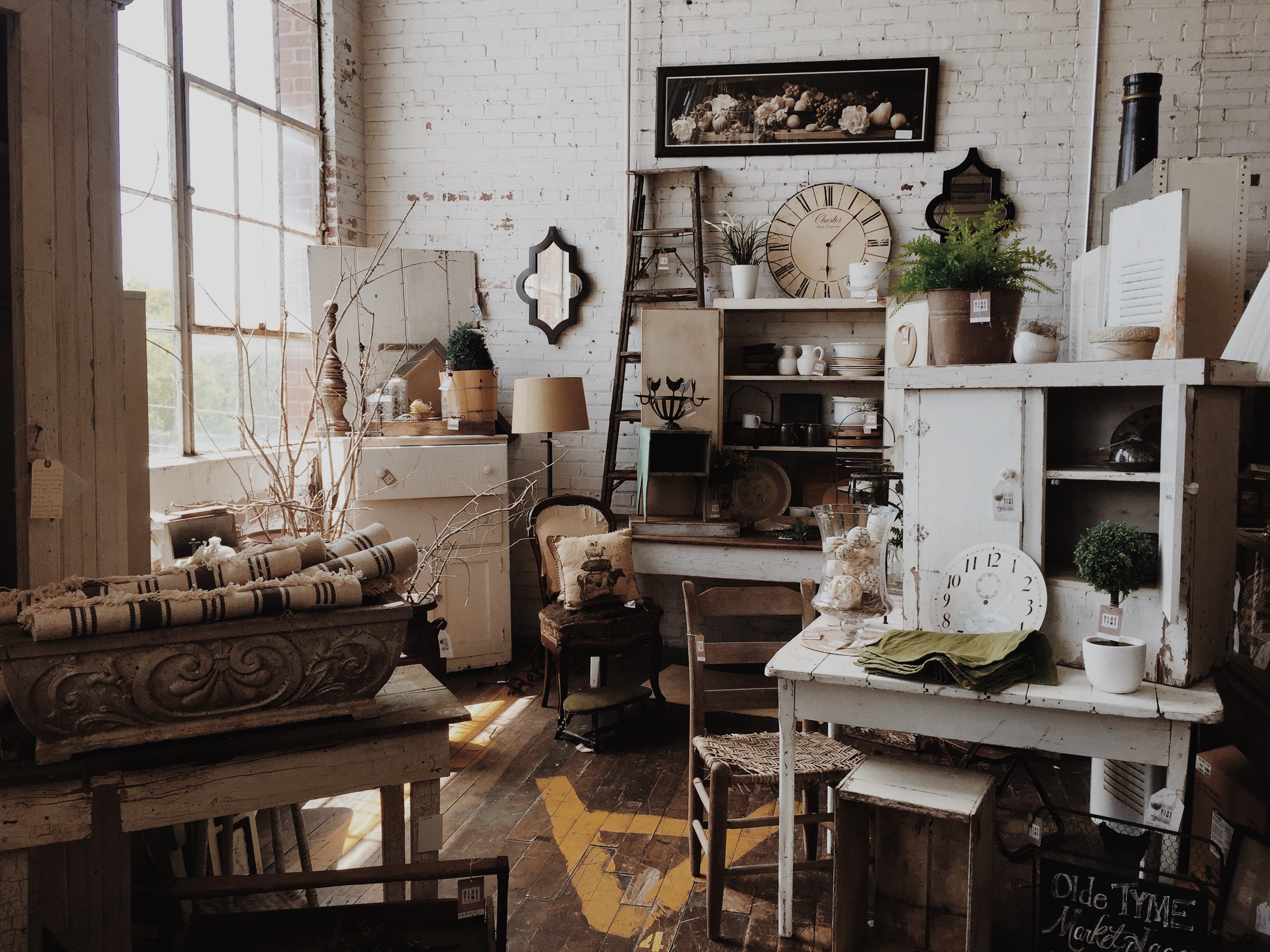 Our Passion
We pride ourselves on innovative designs and client satisfaction. We are constantly improving our services based on project reviews and customer feedback.

Our designs include but not limited to:
Modular houses/units (20 foot/40 foot shipping containers)
Resorts and villas
Relocatable dwelling
Container houses
Portal frames (Steel- Norminal/Lightgauged/Timber)
Foundation design - Ribraft, Xpod, Surefoot
Precast
Steel Support Frames (Agitator)
Pipe Bridges

Structural Modelling and Analysis - FEM (Finite Element Analysis)
Gravity loadings, Seismic, Wind, etc.

Types of Structures
Residential
Recreational
Infrastructure
Industrial
Commercial
Ready to discuss your project or want to learn more about how we can collaborate? We'd love to hear from you! Get in touch and let's talk about what we can do for you.
Our Projects
We're always working on something. Most of the time, we're focused on getting results for our clients. But every so often we get the chance to experiment with new concepts and ideas.
Our clients
Because we're experienced, reliable, and focused on results, we've had the privilege of working with a host of fantastic clients.
Want to work with an experienced and dynamic company? Finding the right expert at the right time can be tricky. That's why we've made sure that collaborating with us is straightforward and hassle-free. To start, you can find our results, our skills, and more about the range of services we offer, here on our website. Then, when you're ready to discuss your project or just need a little advice and direction, get in touch with the team and we'll find the right solution for you.